How to Choose the Right Car Color when Buying a Car?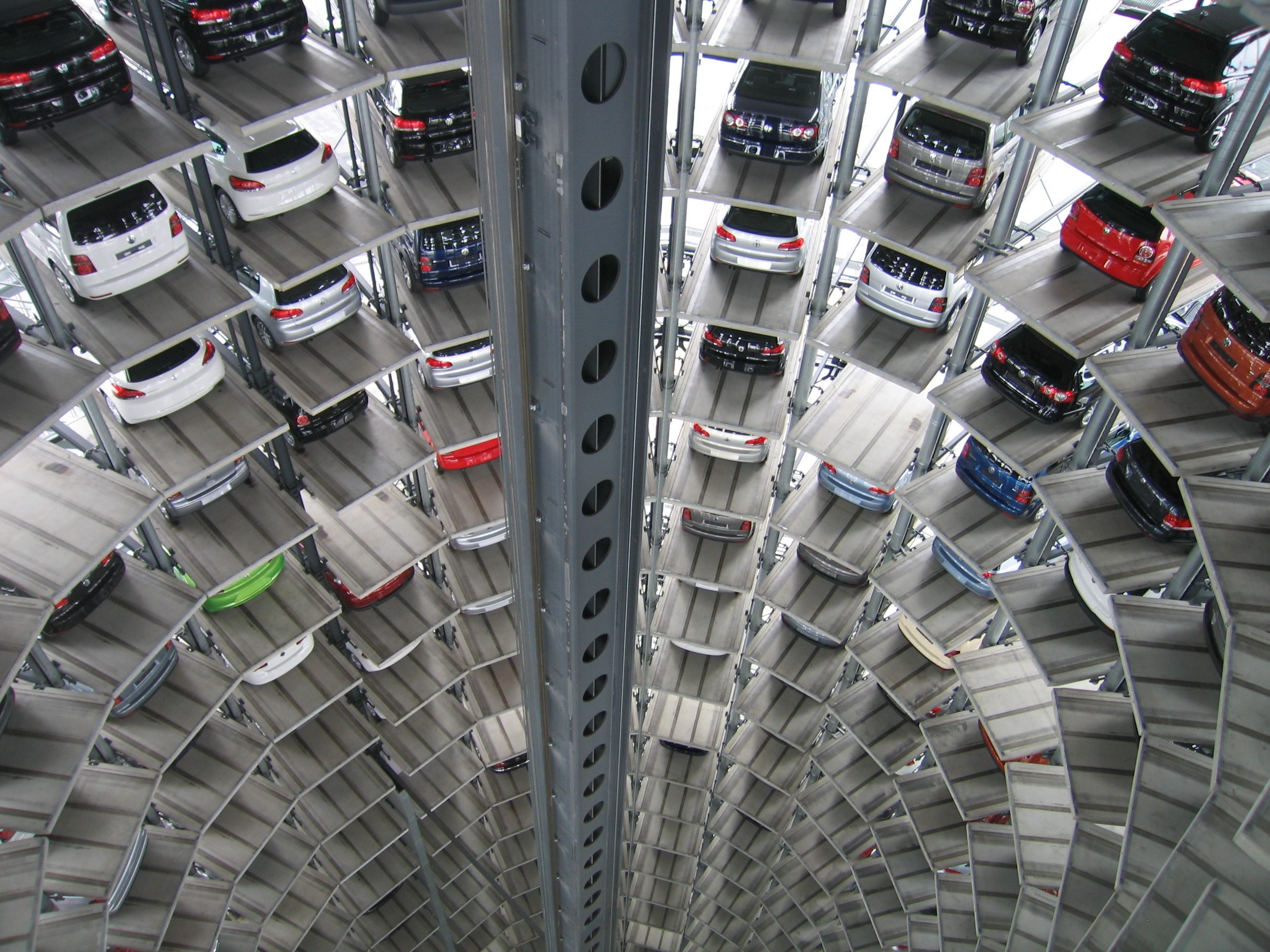 (Photo Credit: pexels)
How to choose car color when buying a car?
Before buying a car, there are many big decisions to make regarding what car brand and model we are going to buy but there is also the question of color. Should you choose your favorite color or a color that is easier to maintain? Let's discuss!
Today Motorist will help you make a decision easier with the pros and cons of each car color.
(Photo Credit: freepik)
White Car
It's a basic color that many people think is easy to get dirty and usually to keep clean. That's a fact we can't argue with, but there are advantages of a white car such as added safety when driving at night and getting a high price when selling it as a used car.
(Photo Credit: freepik)
Black Car
It's a classic color that is more popular than white. Some people may feel that a black car is easy to take care of because it's black thus it is unnecessary to clean frequently. Wrong! A black car has to be concerned about the dust and grime, and the temperature inside the car might be higher when parking in an outdoor environment because black absorbs heat better.
But the good thing about a black car is it's outstanding when driving in the daytime or heavy fog environment.
(Photo Credit: freepik)
Red Car
Red cars are very noticeable on the road, helping the owner avoid accidents better. In addition, the red car is also easy to care for, just rub car lacquer and it's like getting a new car.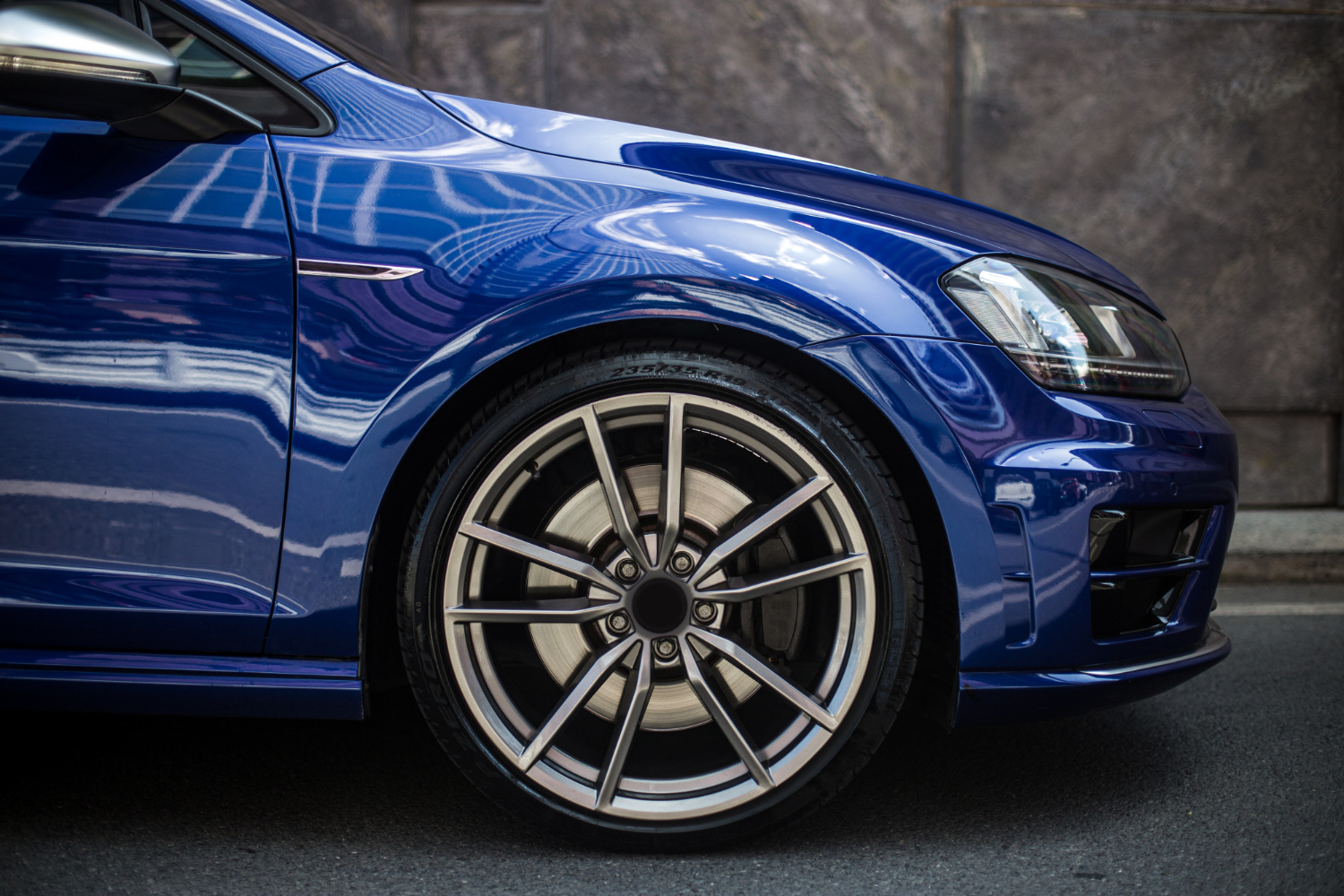 (Photo Credit: freepik)
Blue Car
Blue adds a sense of coolness to the car, but it is often regarded as a color that's difficult to take care of, however, it's not as difficult as you think. Just polish often, avoid parking outdoors for long periods of time, be careful of white stains, or also coat the glass and add a protective film to help slow down the fading of the car paint.
(Photo Credit: pixabay)
Green Car
A green car can be easily seen both during the day and night time. Plus it's easy to care similar to other colored cars, always clean it up, and don't leave it parked outdoors often for a long time to prevent the car's color from fading quickly, keeping it looking new all the time.
(Photo Credit: pexels)
Silver Bronze Car
It seems to be the easiest color car to take care of compared to other colors. Because even if the car has dust, it's hard to see, and the color of the car doesn't dull easily. Just wash the car regularly and be careful not to stain the mud and it'll always look good.
(Photo Credit: pixabay)
Pink Car
This color is unique and safe for driving at night or on deserted highways because the color is very striking. But you need to exert more effort to take care of it because the color fades quickly. It must be painted often and be careful about scratches and stains!
(Photo Credit: pixabay)
Yellow Car
Adventure lovers should select this color because it's resistant to all weather conditions and situations, and reflect light well. Just keeping it clean that's enough because this color is clearly visible when it's messed up with dark and light stains.
We hope that this article will help you decide on the color of your car more easily. If you decide to sell a used car, we can help you find the best price within 24 hours. Just click the button below!
Claim your free car valuation today!
Read more: How To Get the Best Price For Your Used Vehicle
---
Looking for a car valuation? You can contact us to receive an obligation-free car valuation within 24 hours.