Can we sell our used car without a car plate?
(Photo Credit: freepik)
Want to sell your used car but also want to keep its car plate because of lucky numbers or feel like this car plate makes life better? Is it possible to sell a car without a car plate though? Let's find out!
We believe that many car sellers might feel regret sometimes losing their lucky car plate number when selling their used car, and wish they had kept it to use with a new car instead. Is this possible though?
The answer is yes, but we have to check our type of car plate first as each type of car plate has different conditions. There are two types of car plate in Thailand, the Black and white plates and Vanity plates.
(Photo Credit: vtabien)
Black and white plates
Normally for black and white car plates, we can't keep them to use for a new next car. We have to let it go when selling out. But if you really want to keep it, you must switch the license plate before selling used car.
The thing to note is the car should be registered only for switching car plate procedures.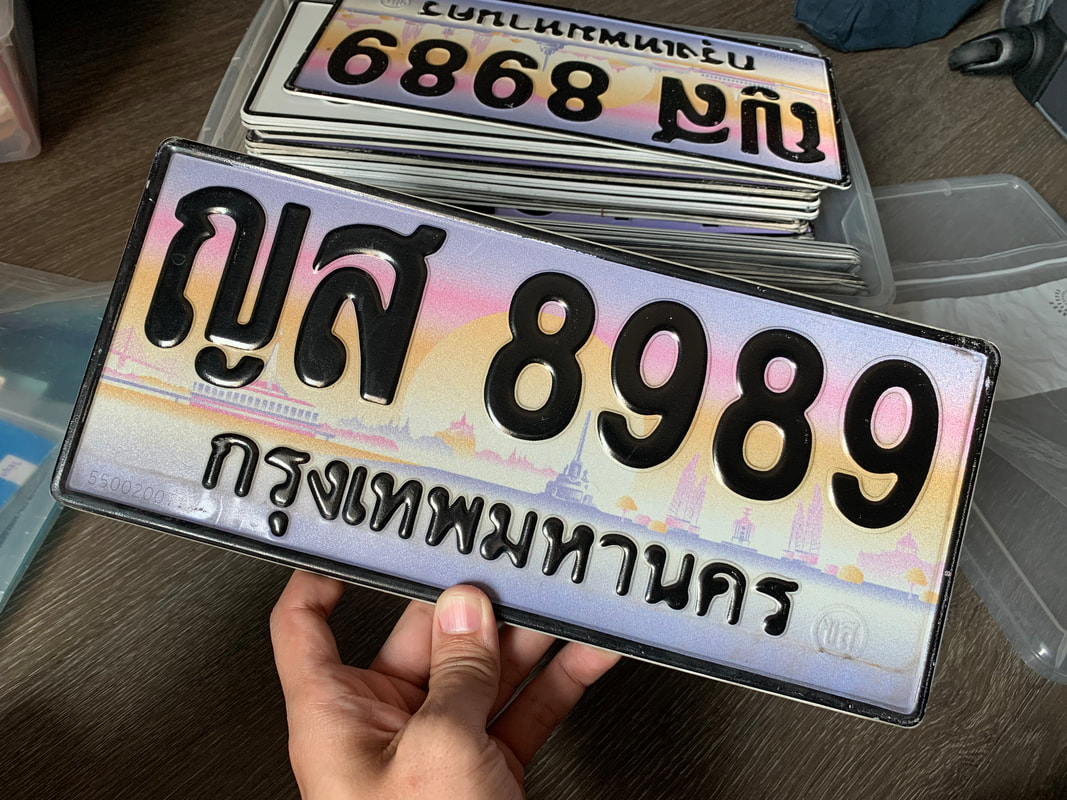 (Photo Credit): vtabien
Vanity plate
In this case, it will be easier to process than the first one. Just report to the transport office where you bidded for the car plate that you intend to hold it for your new car and you will b allowed to keep it for as long as you want!
However, no matter what type of your car plate is, you can sell your car at Motorist with no obligations. Submit your details today to get a car valuation FREE!
Claim your free car valuation today!
Read more: How To Get the Best Price For Your Used Vehicle
---
Looking for a car valuation? You can contact us to receive an obligation-free car valuation within 24 hours.