How to Pay Your Traffic Tickets Online in Just Minutes
You can get almost anything done these days with the internet and that includes checking for unpaid traffic tickets and settling them online!
Our new 5G world has made doing a lot of things much more convenient to do and that includes paying for traffic fines. We can check for traffic fines and pay them without wasting time traveling and there is also no need to carry around paper tickets. Super convenient and easy!
In the past, the Metropolitan Police Headquarters faced large crowds trying to pay their overdue traffic tickets at physical counters. Rulebreakers were unable to pay their fines as scheduled and there was also the issue of people forgetting that they have a bill to pay to start with. Therefore, an online fines payment channel has been added and is effective from 20 June 2022 onwards.
All car owners can check their online traffic tickets at ptm.police.go.th. You can also check on your fines history for up to 1 year before they expire. Here's how!
Register to be a member by ID card number, driver's license number, or car plate number
Log in with the number and password you've set
Search for traffic tickets by filtering the date of offense/car plate number/traffic ticket number and the system will then show all your unpaid traffic tickets as well as its details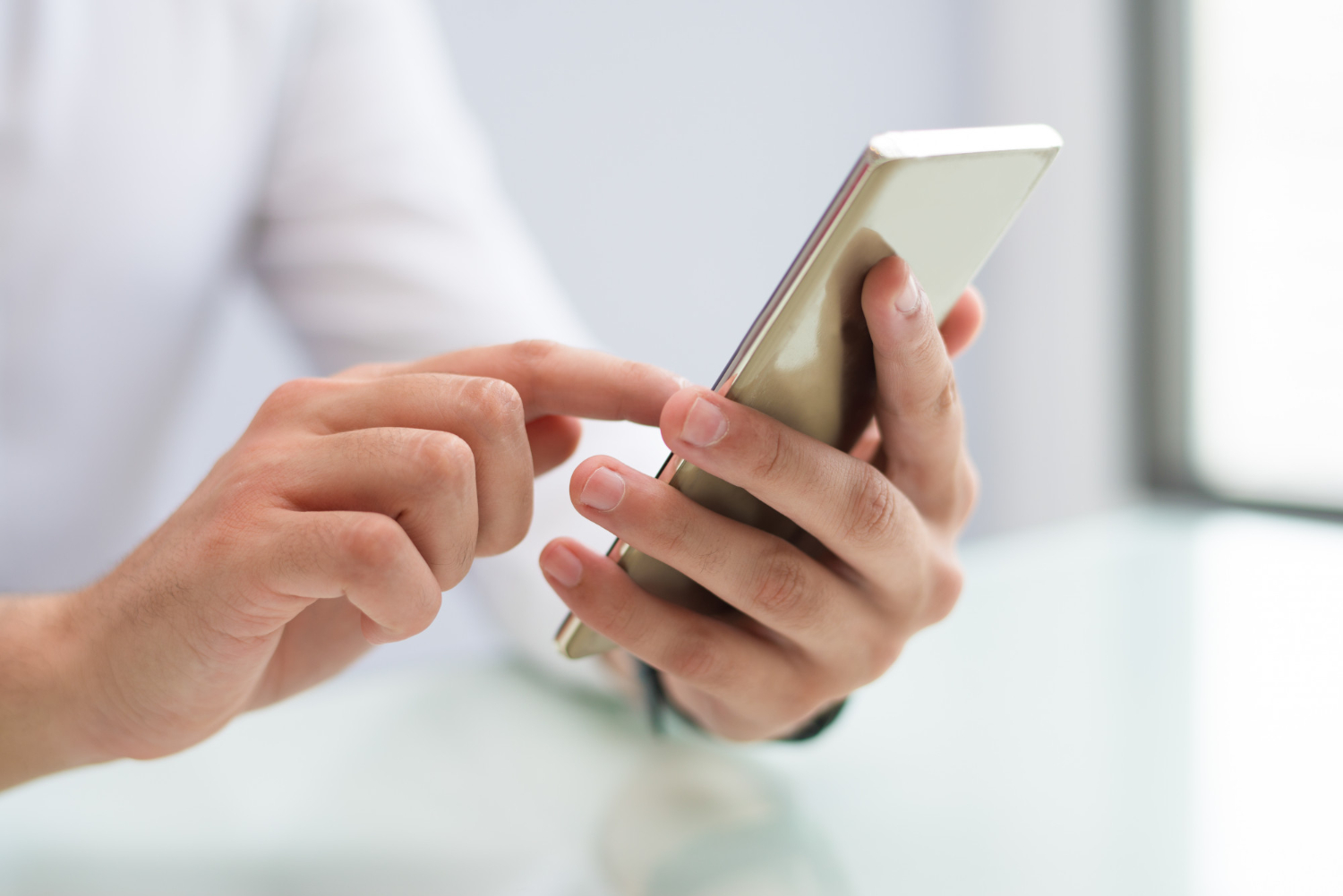 (Photo Credit: Freepik)
How to pay the fines
Nearby police station
Any branches of Krungthai bank
ATM/ADM of Krungthai bank
Checkout point ex. Boonterm service
If you would like to ask more questions about online traffic tickets, you can the Commission for the Management of Road Traffic directly at 1197, 24 hours a day or also via Facebook or Twitter.
If you want to sell a used car, please contact Motorist. Just submit some car details with us and you can get free car valuation within 24 hours with no hidden fee!
Claim your free car valuation today!
Read More: An Easy Way to Renew Your Car Tax Online
---
Looking for a car appraisal? You can contact us for a free car valuation within 24 hours…